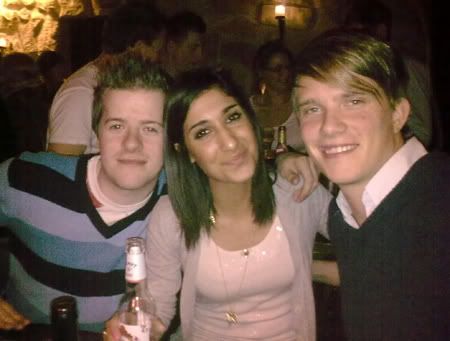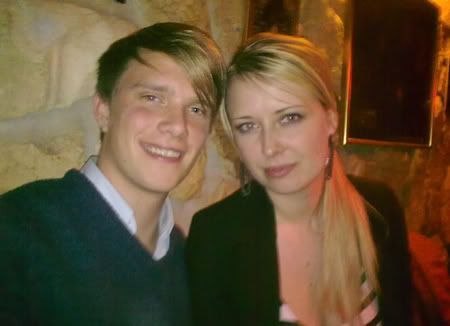 1: Martin, Tina & Mr. Boyfriend 2: Mr. Boyfriend and I

Kender i det, at man sidder og kigger igennem billederne på sin telefon og pludselig opdager nogle billeder man ikke har set før? Det gjorde jeg lige. Vi/jeg har åbenbart taget billeder i nat, da vi var på Blomsten & Bien. Det husker jeg så bare ikke. Men her er de så! Vi var en del flere til at starte med (bla. også Mikkel og Anne), men vi 4 her var de hardcore der var tilbage til sidst. Håber i alle har haft en god weekend.

I just found these pictures from last night on my phone so I thought that I'll share those with you.