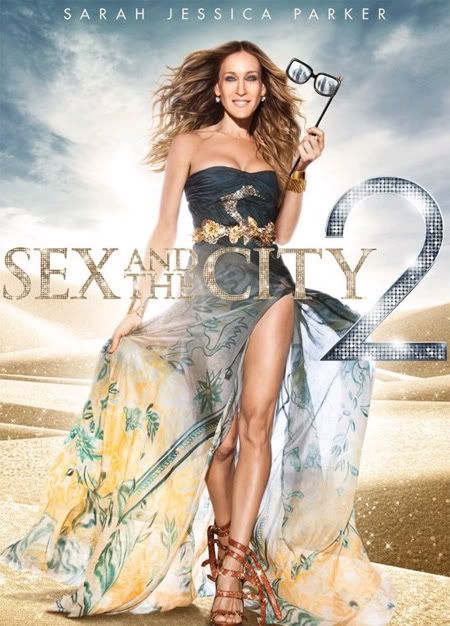 De har godt nok skruet op for promotio-maskinen mht den nye Sex and the City film i øjeblikket. Først kom den nye extended trailer for en uges tid siden og nu har de netop udgivet denne nye plakat. Den er godt nok også en del federe end den første de kom med som var ret kedelig. Kjolen hun har på er en hun også bærer i filmen (mener det er til en middag med Aidan). Hvad synes i om den her?
PS. Og tillykke med fødselsdagen lilbro'. 16 år and counting!

This is a new poster for the upcoming Sex and the City: The Movie 2. I like this one better than the first they made for the new movie. What do you think?

Picture credit: HBO.com