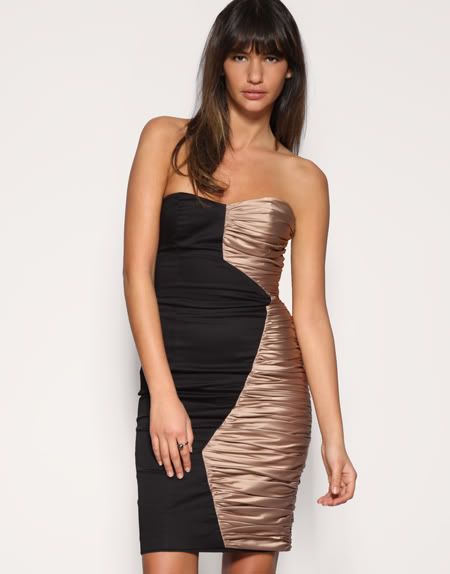 Ahhh man... why don't I need a new dress? If I did then I would buy this one in a heartbeat. And it's not even expensive. If any of you feel the need to play santa for a day then this is what I want.
The dress can be yours (don't buy them all!) for £55 here at Asos.
-------------------
Arggh fuck... hvorfor er det ikke lige, at jeg faktisk har BRUG for en ny kjole??! (haha tror aldrig jeg kan tillade mig, at bruge utrykket "brug for" med den mængde kjoler jeg har). Hvis jeg havde brug for en ny kjole, så ville jeg uden tvivl købe den her - den er så laber! Og ikke engang dyr. Hvis nogen af jer (eller bare en enkelt) får lyst til, at lege julemand, så ville jeg ikke ha' noget imod det. Nå, og nu vil jeg prøve at komme igang med at læse til min eksamen.
I kan købe kjolen for 55£ (ca. 468 kroner) her på Asos.