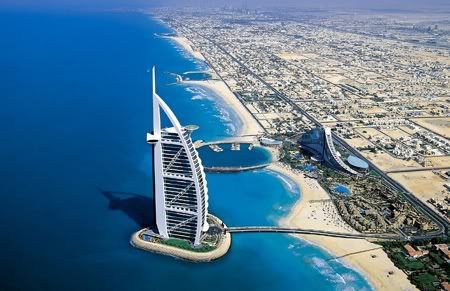 This is one of those days where you wish you could just stay in bed. I'm still contemplating wether or not to go to school - I've had a fever since last night and my head hurts. I really wanna go to the tutors-dinner tonight though. Baaahhh... I hate this winter. It's too cold and I'm tired all the time. The only good thing is that there's only 10 days 'till I'm leaving for Dubai. Do any of you have any great shopping-tips for Dubai? I know they have Zara and Forever21, but what else is good there?
--------------------------
Det her er bare en af de dage, hvor man helst vil blive i sengen. Jeg overvejer stadig om jeg skal i skole eller ej - jeg har haft hovedpine og små-feber siden jeg kom hjem fra træning igår aftes. Jeg vil dog rigtig gerne være klar til tutor-middag i aften. All you can eat and drink - I like! (dog minus alkohol-drikke til mig, hvis jeg bliver ved med at ha' det sådan her). Baaahhh... gider ikke mere vinter. Det er hele tiden så koldt og jeg er bare så træt hele tiden. Jeg kunne sove 12 timer hver nat, hvis jeg fik lov. Det eneste lyspunkt pt er, at der er kun 10 dage til Dubai, sol, strand og 25-28 grader. Er der egentlig nogen af jer der har nogle gode shoppetips ang byen? Jeg har fundet ud af, at de har både Zara og Forever21, så der skal jeg vist forbi. Men kender i til andet godt shopping?