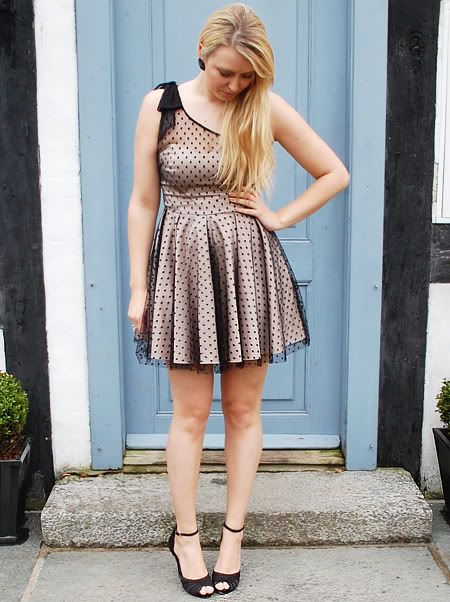 Topshop dress/kjole, Friis & Co heels, Gina Tricot earrings/øreringe


Som lovet er her outfittet fra gårsdagens konfirmation. Jeg havde for første gang den Topshop kjole på som jeg købte i sidste måned. Den var ganske behagelig, at have på selvom det var mange timer. Outfittet var tilsat heels fra Friis & Company og store sorte øreringe fra Gina Tricot. Hvad synes i om det?

Outfit from yesterday from the family-thing we went to. The dress is the one that I bought from Topshop last month. Do you like it?