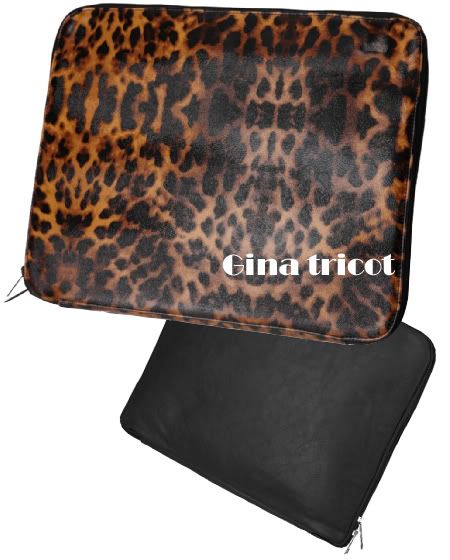 ... er:
Gitte Jensen, København
STORT tillykke! Jeg har sendt dig en mail! Tusind tak til alle jer der deltog og jeres mange super gode ideer til konkurrencer. Hvad Gittes idé var får i først at se, når jeg sætter konkurrencen igang på onsdag - som er bloggens fødselsdag. Jeg lovede jer 2 konkurrencer, hvis bloggen nåede 500 læsere inden bloggens fødselsdag og det er vi allerede nået. Så i får 2 konkurrencer som lovet!

The winner of the mini competition has been found. Congrats: Gitte Jensen, Copenhagen. Stay tuned for more competitions. I'll launch the next on wednesday.