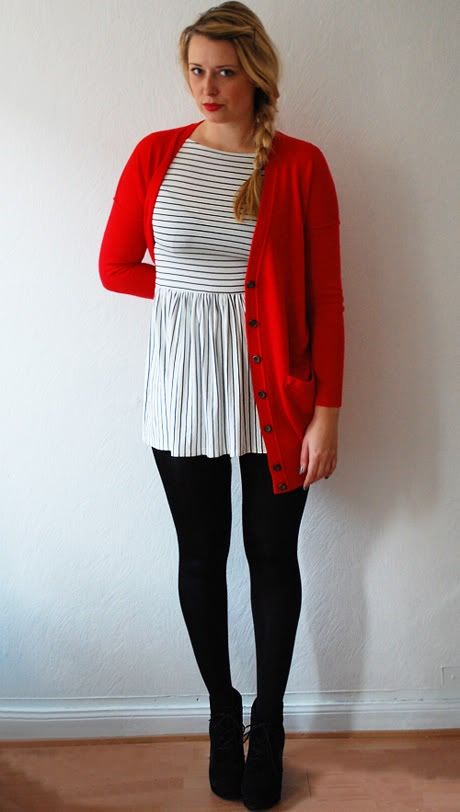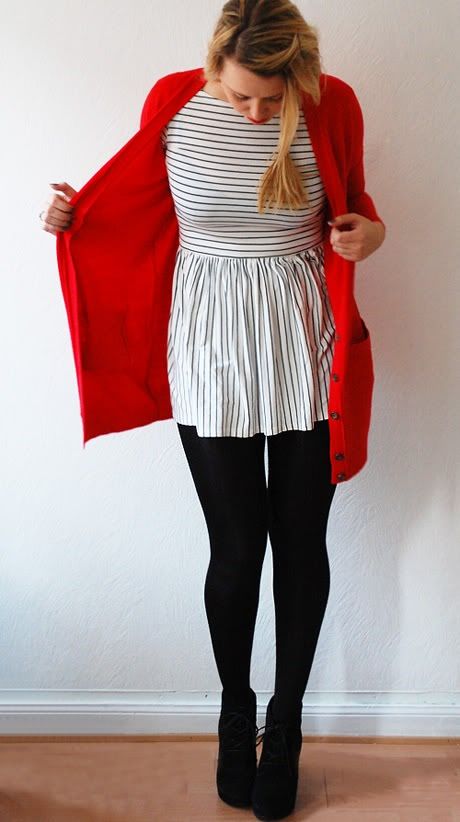 Topshop dress - Gina Tricot cardigan - Asos wedges

Da jeg tømte mit kamera igår opdagede jeg, at jeg havde glemt at jeg faktisk fik taget outfit-billede i mandags (samme dag som jeg lavede videoblog og fik taget dette billede). Men bedre sent end aldrig, vel? I får ihvert fald her mit outfit fra i mandags. Kjolen er fra Topshop og er ny - snuppede den på Ebay til ingen penge.

My outfit from this monday. I forgot that I took pictures of my outfit on monday so here it is a few days late. The dress is new and it's from Topshop.