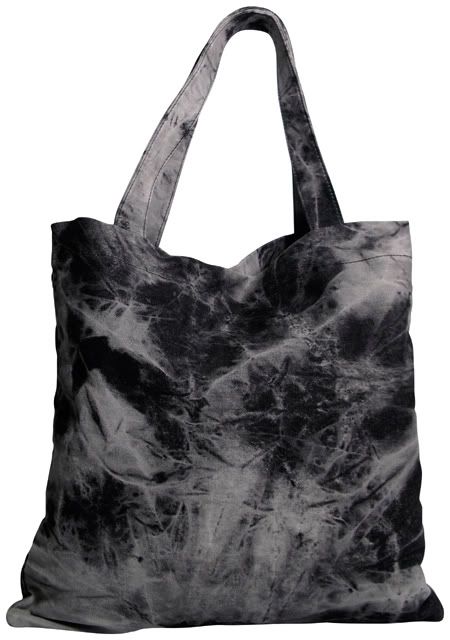 Wow... I've slept more than 12 hours?! I guess my body needed it!
Back in december I attended the launch for My Favorites' SS10 collection and at that event all of us bloggers got a goodiebag. And I just realized that I've never shown you what was in it! The thing that I was most happy to get was this dip-dye tote from My Favorites. I had actually been looking at it before (and blogging about it here) I got it and I've been using it a lot. It has a great size (my labtop fits in there) and I love dip-dye look. Another thing that was in the goodiebag was the oversize tunic that you see in the photo below. There was also some belts, headbands, snake-leggings (they're super cool!) and a t-shirt.
--------------------------
Wow... jeg har så lige sovet mere end 12 hours!? Nå, men man må gå ud fra at kroppen havde brug for det...
Tilbage i december var jeg til My Favorites SS10 launch (som jeg også bloggede om her) og til den event fik vi alle en goodiebag - og det gik lige op for mig, at jeg vist ikke har vist jer hvad der var i den? Den ting jeg blev mest glad over at få var den her dip-dye tote som jeg faktisk havde luret på inden (og har blogget om her). Den har en ret god størrelse (min bærbar kan være i den) og jeg kan virkelig godt lide det dip-dye look. Jeg har brugt den en del siden jeg fik den. En anden ting der var i goodiebagen var den oversize tunic som er på billedet hernede under. Ellers var der et par bælter, headband, slange-leggings (som er ret cool!) og en t-shirt. I kan evt. smutte forbi Frede som flasher både tunikaen og slangeleggings i samme indlæg her.